Who Are We
About Us
AlbideyNet is a subsidiarie of Albidey Group Investments which is the representation of the multinational company Albedey Management Limited based in London, UK. We have branch in Sudan, South Soudan, Ethiopia and UK. AlbideyNet is a leading technology company which provide enterprise level solution at very competitive price to government, corporate and business. AlbideyNet was incorporated on 2007 as a small Company, but has since grown to become a leader in the Broadband Internet provisioning and add value in Chad.
We believe in looking towards the future with great visions and endless inventions in developing technologies, products and services to suit our customers' needs both today and in the future to live up to the company's motto – "Always Ahead".
Following our belief in looking towards the future, AlbideyNet established the following principles:
Stands for Knowledge (Knowing it all and knowing it right)
Stands for Service-minded (Reading customers' minds and minding our customers)
Stands for Credible (Understanding, delivering our commitments and being trustworthy)
Furthermore, AlbideyNet provides internet and IT solutions for corporate customers who hope to gain competitive advantages. Our services on internet and IT solutions are operated in 3 principles:
1. STABILITY : Providing internet services and IT solutions through a quality and stable network systems that attain the high standard of system security
2. FLEXIBILITY : Developing various services and solutions that are flexible, can be customized to suit business needs and operations with no limitations, and can answer to every corporate customers' need.
3. DEDICATION : Devoting to provide quality after-sale services, consultations and quick problem-solving by a team of experts that are available 24 hours a day.
.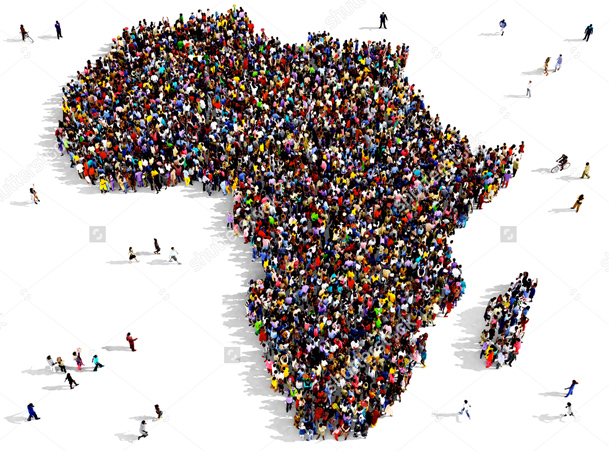 By constantly searching for technological innovations that will provide performance-enhancing solutions for our customers, and striving for the highest standards of service, we will continue to champion the advancement of Internet and Business Solutions Service Provider in Chad especially in services for corporate customers.
We will:
Provide customers with cutting-edge broadband and wireless technology that is affordable, scalable and future-proof
Deliver high quality broadband services at home, in the office, and on the move
Provide reliable, robust connectivity to vertical markets to support their challenging applications
Bridge the digital divide, addressing underserved and unserved areas around the world