Services
Internet Service Provider
Albidey Net is a leading Internet Service Provider (ISP) based in N'Djamena, Chad. We started our operation in 2007 and offer broadband internet access by various wireless system. With our system and our experienced team, we are able to deliver high and reliable internet service in the whole Chad and we believe that we can be trusted based on our experience, results and the pricing of our services. Our internet offer is based on speed and data usage, we can offer a stable and reliable speed from 128kbps to more than 10Mbps.
Albideynet played a major role in building Chad's Internet infrastructure, earning the company a reputation for fast, stable Internet access and innovative Internet solutions for both individual corporate and business customers. AlbideyNet a leading Internet service provider, has evolved into a full-range Internet and business solutions provider.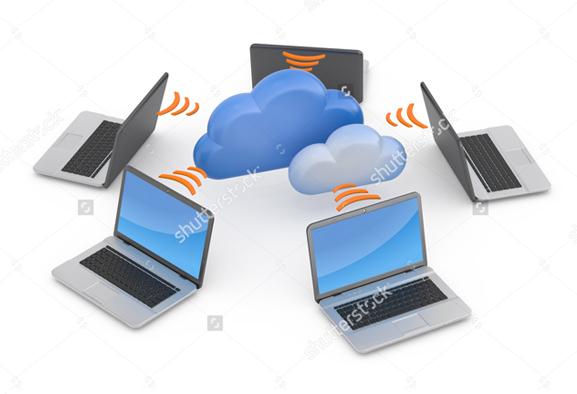 Computer Support and
IT Networking services
We are the trusted business advisor… assuring peace of mind through cultivated expertise, extensive resources, and uncompromising services. We specialize in computer support and I.T. networking for the small to midsize business.
At AlbideyNet, we make it easy to choose the right technical support solutions to fit your business needs. We are one of the most established and trusted IT managed services and computer networking providers along the Chad – with offices in N'djamena's managed services, networking, and data back-up provide small-to-mid sized businesses with the same superior quality and technical expertise found in the IT departments of major corporations.
"We provide enterprise level solutions at a competitive price. We ensure the highest quality service and reliability that us truly affordable. Fewer problems, faster recovery."
Data Backup and Storage
Server failure or losing data can be a nightmare for a business. With our data backup & storage service, you won't lose sleep worrying about business continuity. In fact, we are a provider of tapeless backup recovery systems in Chad. We combines the benefits of tapeless data backup and IT disaster recovery – should your primary server ever fail, you can be back up within hours, not days.
What makes AlbideyNet a better choice over other backup solutions?
"We can do data integrity check every 24 hours and a complete test virtualization every 60 days to ensure the highest level of data security. No other company provides this level of protection across Chad."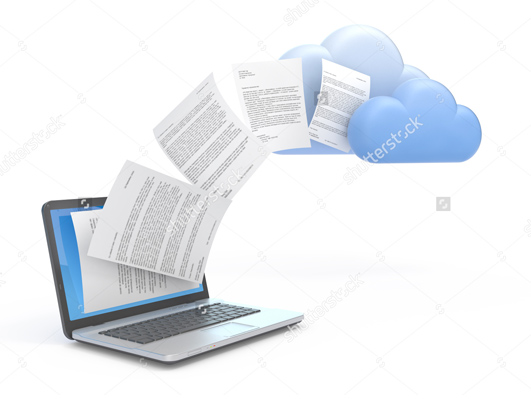 Telecom and Cabling
AlbideyNet is a leading provider of IT infrastructure and network cabling, providing infrastructure engineering and installation for voice, data, video, and wireless solutions. Our clients rely on us as a single source for all their design-build network installation and equipment rollout projects.
Voice and data cabling services include LAN/WAN design and installation services, Networking Cable, Wireless and mesh network installations and design, Network Installation, Distribution systems, network layout services, Network Site Survey, Cable management and IT closet cleanup, Complete engineering services, Computer room design/builds, Complete IP video security installation and design, Baseband/broadband LAN/WAN network, Feasibility studies, Pre- and post-installation documentation, Total project management.